"We have been with n3 for over 10 years now, and the savings we've made have helped us invest in our people, our centre, and disadvantaged children in Bagdogra, India" - Paul Hitchcock - Director
Situated on 30 acres in Taranaki's beautiful Everett Park Scenic Reserve, the Vertical Horizon Adventure Centre offers adventure-based learning for people of all ages and skill levels. Under Director, Paul Hitchcock's guidance and hard work over the last 19 years, the Centre has developed an extensive range of outdoor team building activities that challenge and encourage people to grow and learn new skills.
Paul's team of 10 full time staff and instructors look after schools, children at risk, sports groups, wedding parties, and corporate organisations. The Centre can sleep and cater for groups up to 200 people at a time. They have over 5,000 clients per year and are booked 2 years in advance!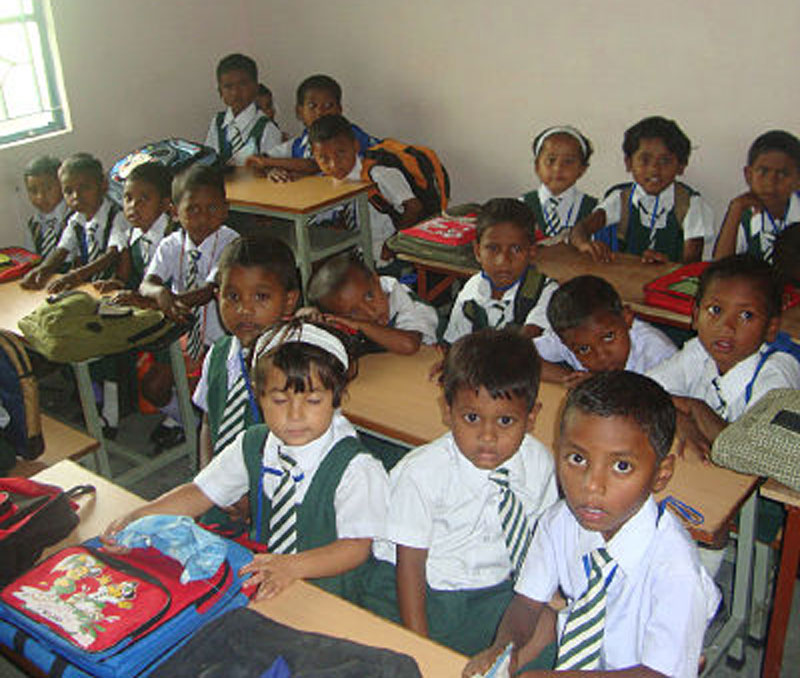 Vertical Horizon has funded the Father Heart Ministry School in Bagdogra, India. The school provides education for 200 disadvantaged children in the local area from years 1 to 8.
The ethos of the Vertical Horizon Adventure Centre is to invest in making a difference in the world. The money they save from being an n3 member has helped them establish a top-class facility for the people of Taranaki; as well as build a school for 200 students in India, providing them with an education they would normally never receive.
Their motto: Change a life. Change the world.

*Based on member spend February 2021 until February 2022.